We enjoy and protect birds through
advocacy, education, and conservation.
Some of our greatest bird populations are threatened by development, competition for nesting sites,
attacks from predators, environmental changes.
Become a part of the greater effort to protect birds and other wildlife and share the joy of Arkansas's natural resources.
Join our 250+ members.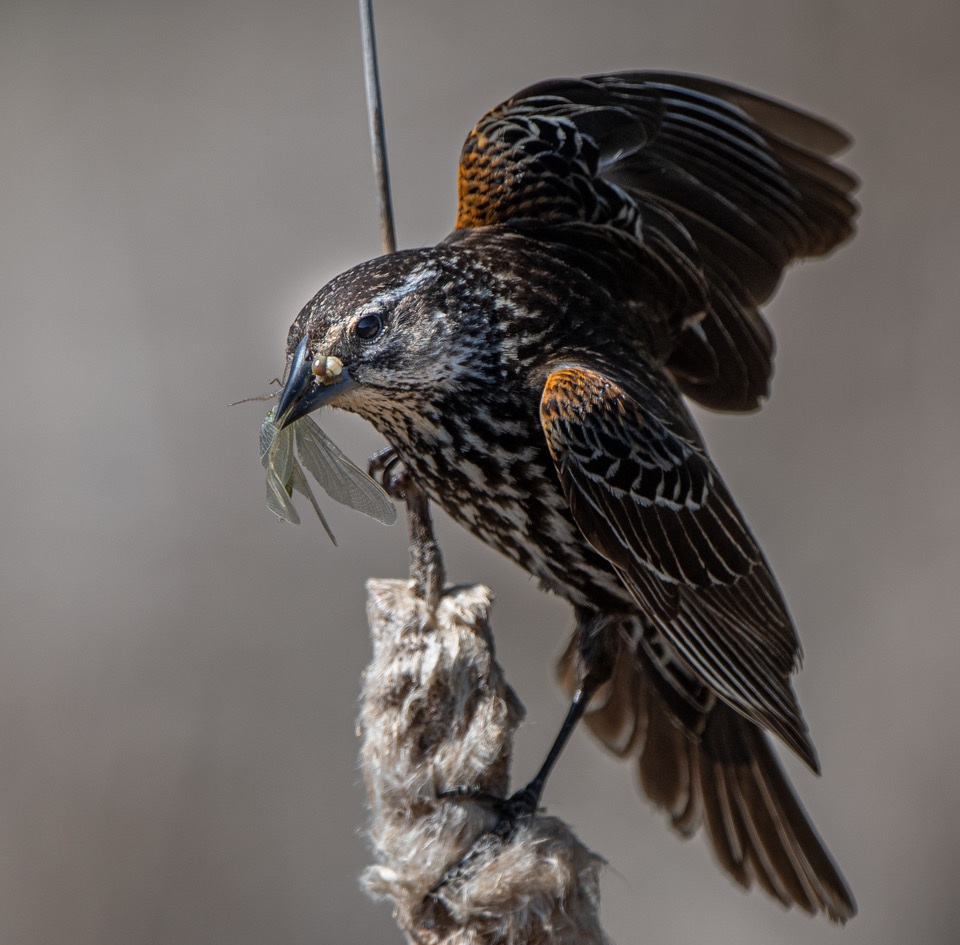 Red-wing Blackbird - female
Rose-breasted Grossbeak
Photo Dale and Jill Jones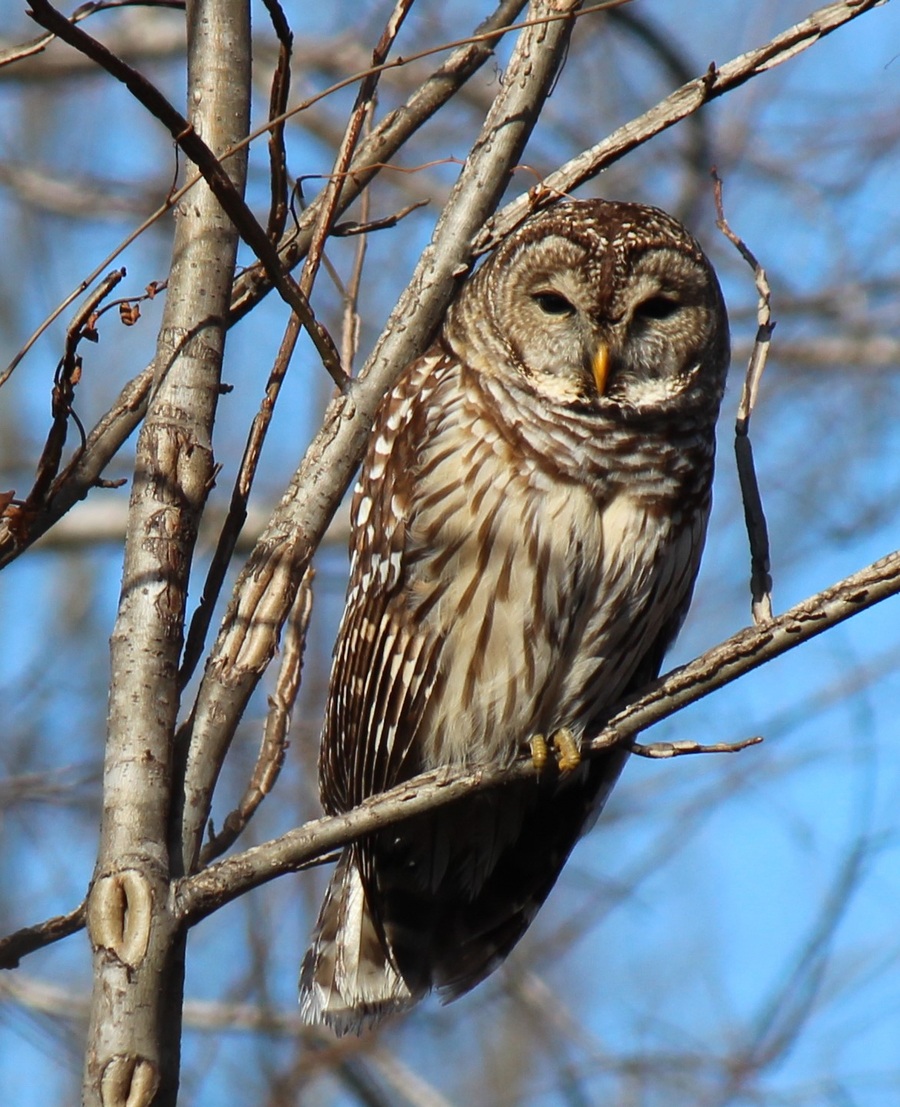 Piliated Woodpecker
Snowy Visitor by Gay Carbaugh
Summer Tanager
Young male hatched last summer, and has not yet changed to his full red plumage.
Photo Linda Banks
Cooper's Hawk
...hanging around Lake Coronado.
Photo by Kathy Grober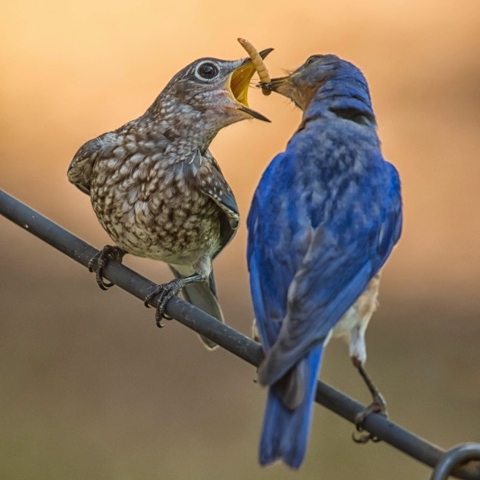 Eastern Bluebirds
Always a hungry mouth to feed. Photo Vic Prislipsky
Carolina Wren
Rare coloration (Leucism - partial loss of pigmentation resulting in white or pale coloration of the skin, feathers, etc but not the eyes) of this Carolina Wren, seen in the Village. Photo Vic Prislipsky
Lesser Goldfinch
This is the about the 7th sighting in AR and the second in Saline. Definitely a first in the Village. Photo Vic Prislipsky
Monarch
First Monarch Butterfly this year (August 19, 2017) seen by photographer Debra Werneke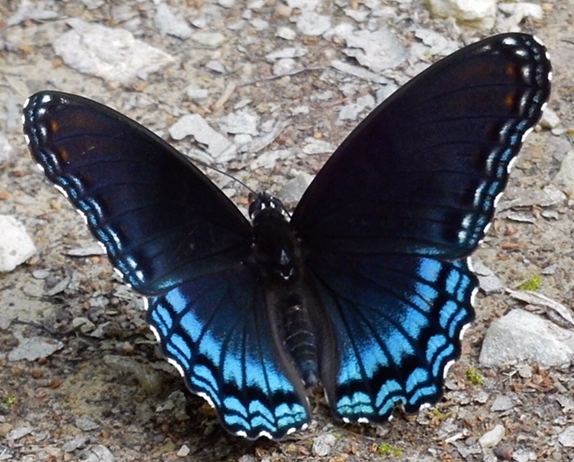 Birds of Hot Springs Village
Hummingbird feeding frenzy photographed by Terri Bender.
Want to know more about birds and our shared environment? You've come to the right place.
Find out about our organization, mission, our methods, and the results of our decades of advocacy.
Bluebirds! Our bluebird monitoring program has grown tremendously, from 20 nest boxes to over 300.
Ready to take the next step? Get involved with Halberg Ecology Camp scholarships for area youth.
Tiny, colorful, fascinating and always hungry hummers - attract these aerial acrobats and keep them coming back.

Learn More →
Native plants make your space beautiful, easy to care for, and better for the environment. Which ones are bird-friendly?
It's a simple thing. But for over a century the resulting data has fueled Audubon science to identify environmental issues.
Hundreds of photographs for this website generously provided by Vic Prislipsky.